Get big results with Clouda's BigCommerce accelerator
New brand launches, platform migration, or headless feature development; Clouda's seasoned engineers have the experience to augment your organization and drive a successful eCommerce project.

Clouda's BigCommerce developers and implementation consultants will drive big project success. We have experience executing enterprise-scale projects for organizations ranging from startup to Fortune 500. 
B2B
As certified BigCommerce B2B Partners, we have the experience to translate business processes into digital experience.
B2C
Create breathtaking experiences that drive conversions and brand relationships with Clouda's B2C BigCommerce Development team
Headless
Leverage our certified Headless BigCommerce consultants to architect truly custom capabilities for your eCommerce users
Customer Service Automation
Automate manual processes like price checks, stock checks, and order management.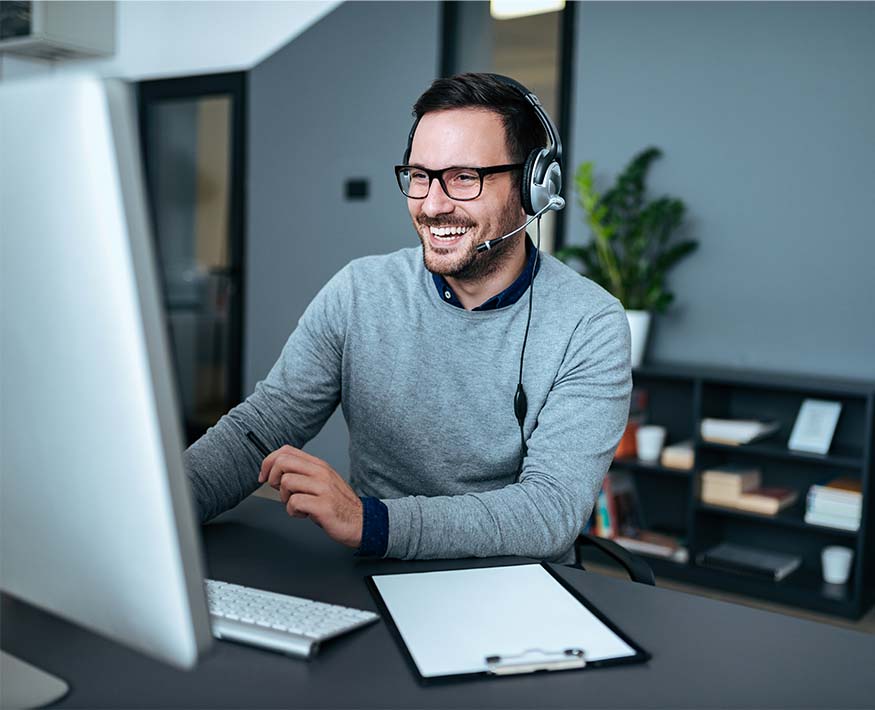 Self Service Portal
Provide customers a place to view order history, build project lists, and manage their spend 24/7.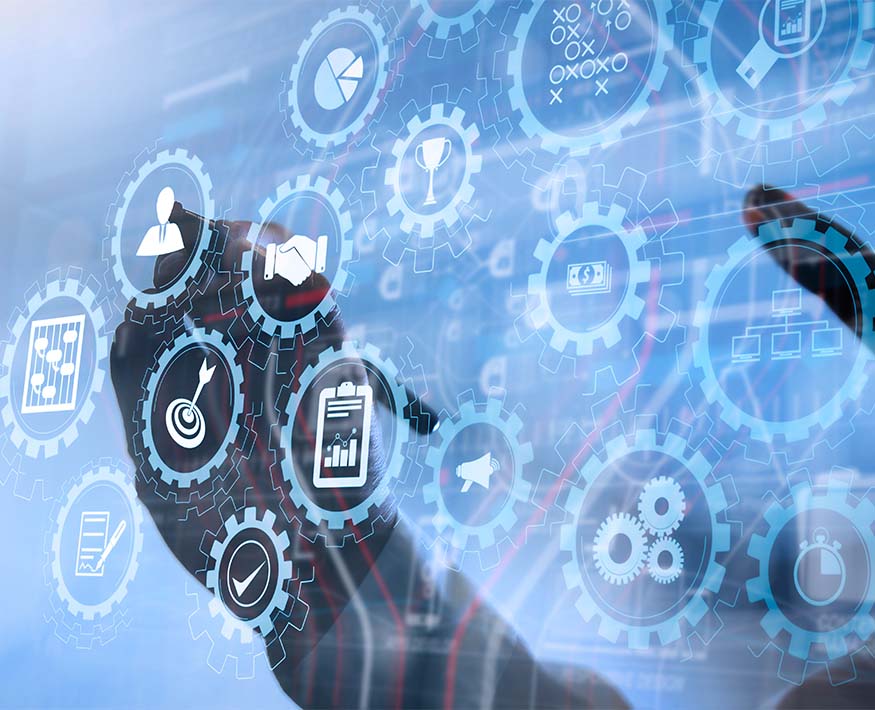 E-Procurement
Offer users the ability to manage the entire material resource planning lifecycle online.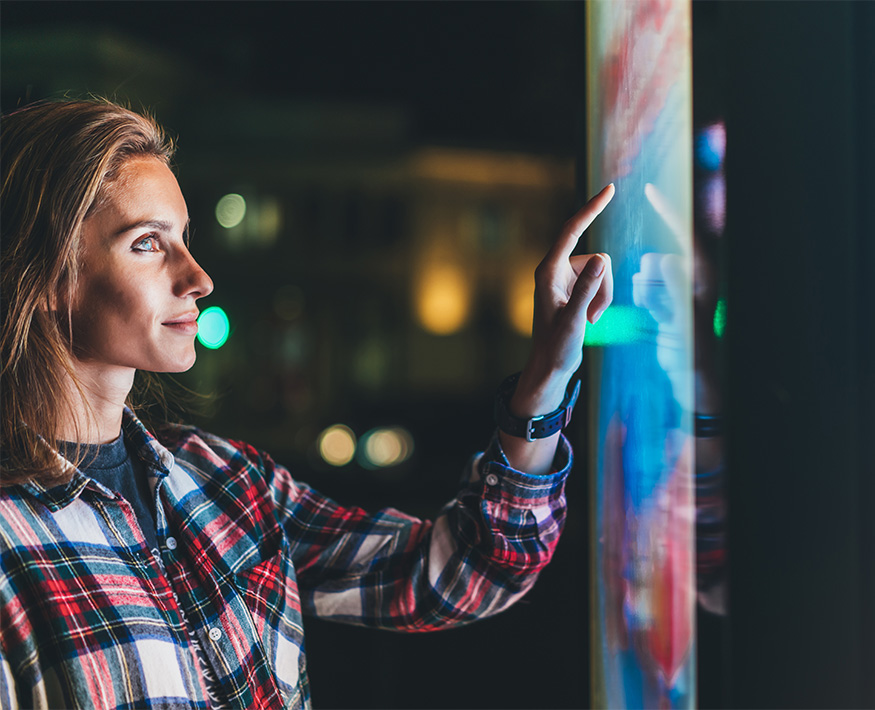 Robust Functionality
A powerful ecommerce platform with superior reliability and advanced tools for running your whole business. Get an overview of the key BigCommerce features including promotions, product display, and pricing management
Schedule a Demo
Capacity for Scale
For retailers selling in competitive categories like lifestyle, sporting goods and outdoor equipment, a flexible and open SaaS platform represents a competitive advantage and allows them to focus on winning market share instead of managing backend infrastructure. Connect your ecommerce with ERP systems to provide accuracy and insights into customer transactions.
Schedule a Demo
No-Code Front End
BigCommerce provides a full suite of APIs to enable merchants to bolt-on features from external systems. This is the essence of headless; leverage headless capabilities to integrate a CMS solution with state of the art front end experience builders.
Schedule a Demo
Learn about BigCommerce in action
Read about the results BigCommerce is generating with Sports and Outdoors brands in North America and Globally
Review brands, outcomes, and some notable successes with BigCommerce implementations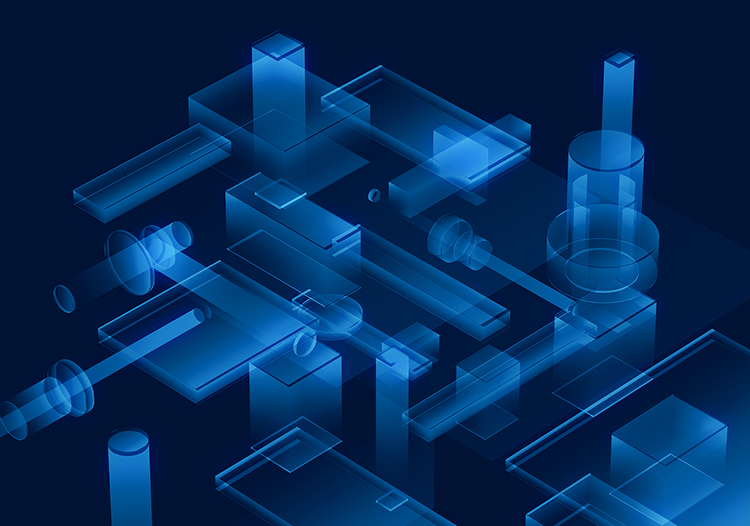 Migrating an eCommerce site can be difficult. Take a look at this step-by-step guide to a smooth transition. Learn the tricks to a quick replatforming project onto BigCommerce.
Open SaaS eBook
See how to future-proof your business with flexible eCommerce
Progressive Web Apps
Is your company considering creating a Progressive Web App with ecommerce functionality? Learn about PWAs and their benefits.
eCom Launch Checklist
Getting started with eCommerce doesn't have to be intimidating. Here are the crucial steps you need to get your store up and selling + tips to make sure it's done right the first time.