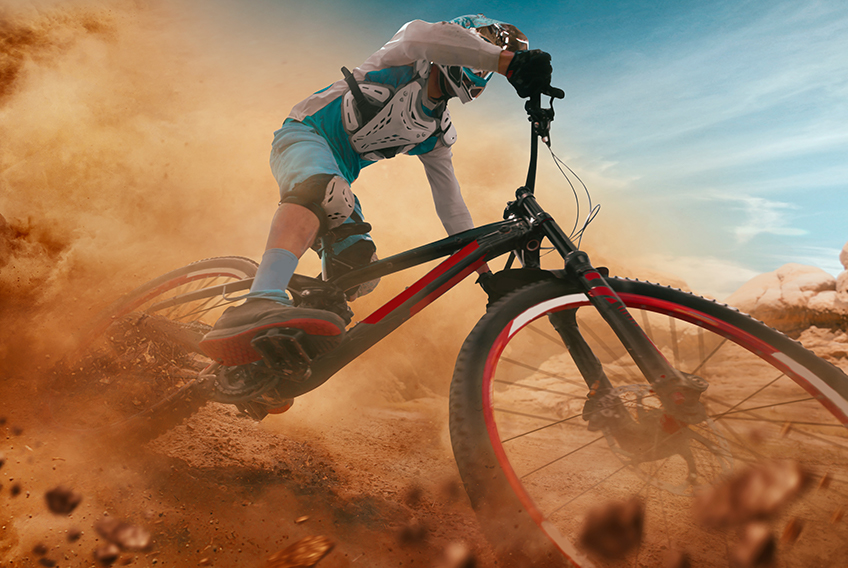 Serving the midwestern United States with over 30 locations and 450+ employees. Their experienced e-commerce team engaged Clouda to assist with custom development, design implementation and conversion rate optimization.
The Clouda team assisted with project return on investment projections, conversion rate analysis, and design implementation.
To improve shopping experience on mobile search, the Clouda team deployed an optimized hide and show header feature. This smoothed navigation across the site and offered a more interactive user experience.