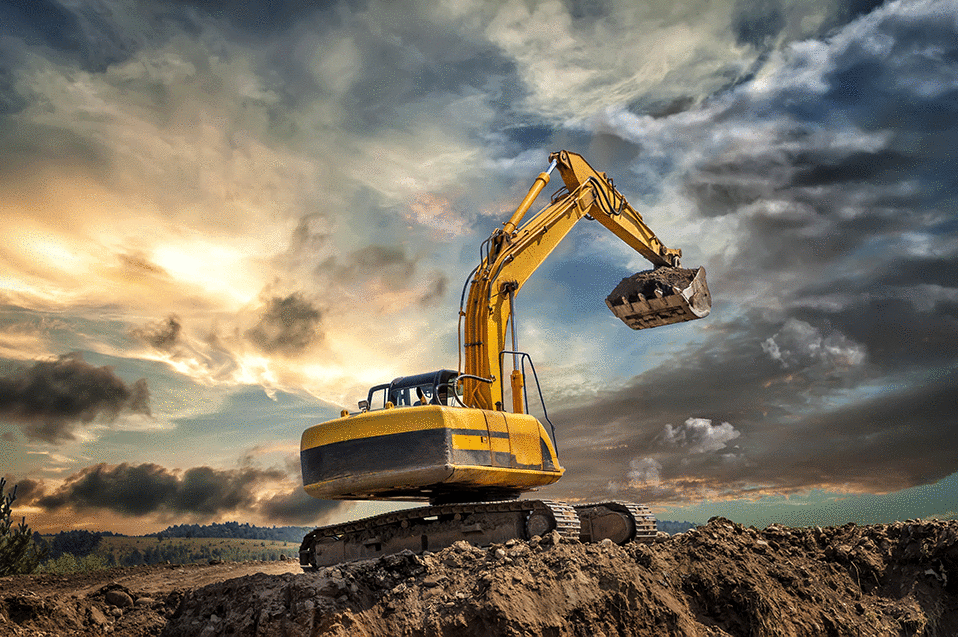 Fortune 500 Stanley Black and Decker was looking to develop an ecommerce channel for their infrastructure brand. Stanley Infrastructure partnered with Clouda to implement B2B2C ecommerce, drive digital reach, and engage with dealer locations across the United States.
Clouda implemented Stanley Infrastructure's digital ecommerce and digital experience . We deployed experiences that helped customers engage with products at every level of the buying cycle. From new attachments to replacement MRO accessories and used equipment. This offered an touchpoint for their network of authorized dealers as well. Stanley Infrastructure enabled each partner to receive pick-up location orders to balance their new capacity for outreach with enabling dealer success.
To optimize product selection for complex attachments, we built an interactive SKU-selection table that provided a place for users to filter and view features. This allows quick selection of complicated specifications, streamlining the buying experience.