Challenges are opportunities in need of a solution.
We help our clients navigate the digital economy by combining speed, agility, perspective, and creativity with best-in-class delivery to help our clients grow existing channels, unlock new revenue opportunities, and increase relevance for their customers.
Practical roadmaps, credible business cases, actional advisory, and channel growth.
Qualitative & Quantitative Research
Business Opportunities & Innovation
Rationalization & Business Case Development
Capability Identification
Organizational Change Management
Customer Experience Strategy
Platform Evaluation & Selection
Growth Planning & Roadmapping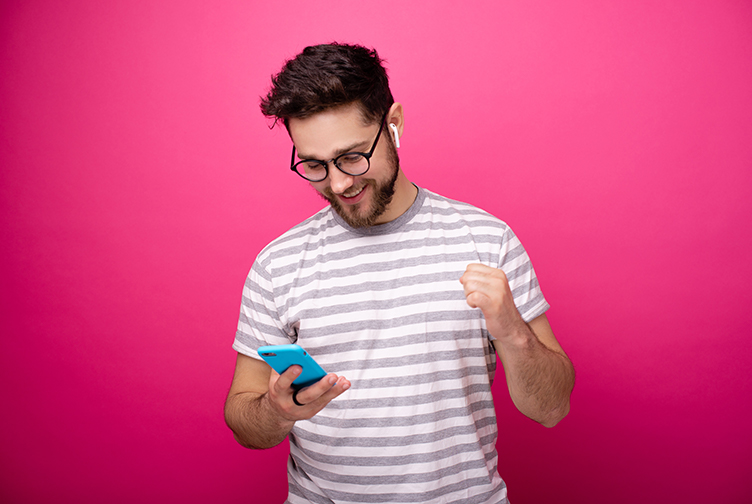 Because every interaction matters. From first impressions to lasting impressions, we meld user experience, creative design, and content to create cohesive experiences that guide users from Point A to Point B at each stage of the customer journey.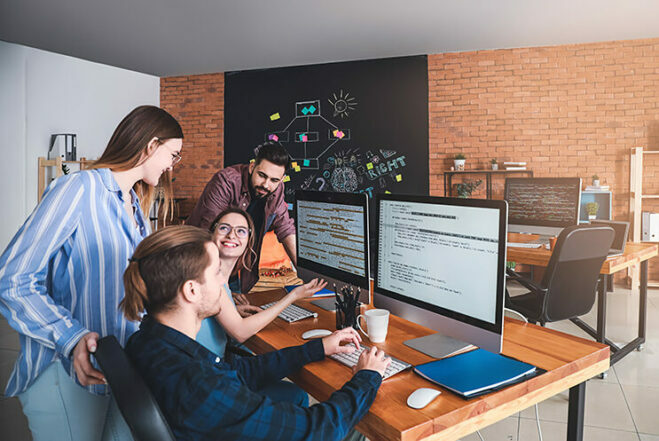 Out-of-the-box defines our technical thinking, not our solutions. We turn disparate systems, infrastructure, and an array of 3rd party services into cohesive, high-performing commerce ecosystems. This extends across the commerce lifecycle with hosting and proactive technical services that serve as an extension of your business.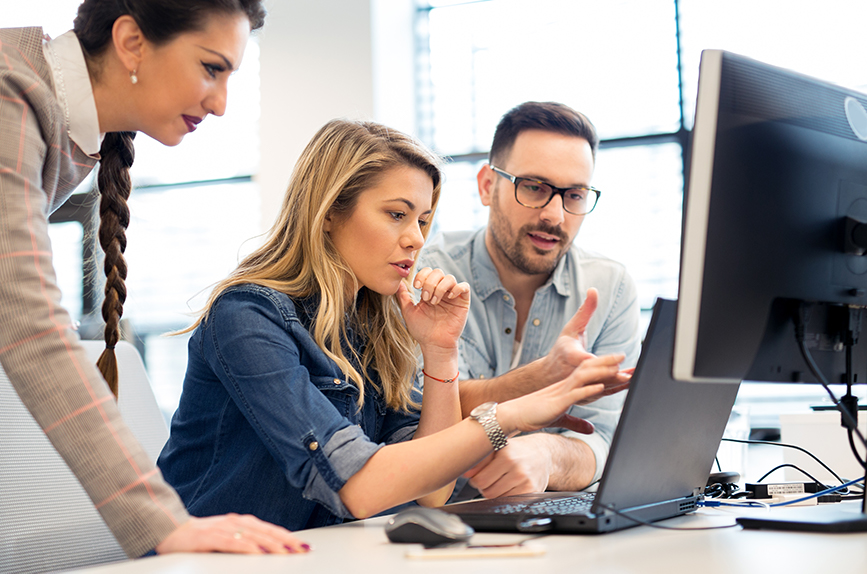 Support & Growth Acceleration
Inspired by what's possible, but grounded in the practical, we offer creative, marketing, and user experience expertise that accelerate growth and impact every aspect of the brand and customer experience.