Bring complex B2B order processes into a simple single page experience that looks like your standard Purchase Order form. 
Clouda's B2B Checkout App drives conversion rates, average order sizes, and profits by delivering an experience that makes procurement quick, easy and productive for B2B buyers. 
Complex B2B orders don't need complex user experiences! Allow purchasers to craft complicated orders online with simple user interfaces that make conversion rates soar.  

Clouda's B2B Checkout Experience is a turn-key downloadable app that gives manufacturers and distributors a best-in-class single page checkout experience. Drive checkout speed and improve conversion rates by making complex B2B ordering into a breeze. 
Feel free to contact us for a demo or to request customization of new features. We've developed this application to be extendable and adjustable for the most complex business scenarios. Download from the VTEX app-store today or contact us to learn more. 
Bulk Ordering
Procurement departments can import multiple SKU's to make ordering bill-of-material lists quick and easy.
Scheduled Orders
Allow buyers to set multiple delivery dates, quantities, and shipping methods for each SKU on an order.
B2B Accounts
Buyers can select their assigned Sold-To and Ship-To addresses to speed up the checkout process and invoice the right cost-center.
Contract Pricing Simulation
For complex, custom-pricing or contract-pricing scenarios, enable buyers to view their unique discounted contract prices by integrating with your organization's external pricing systems at checkout.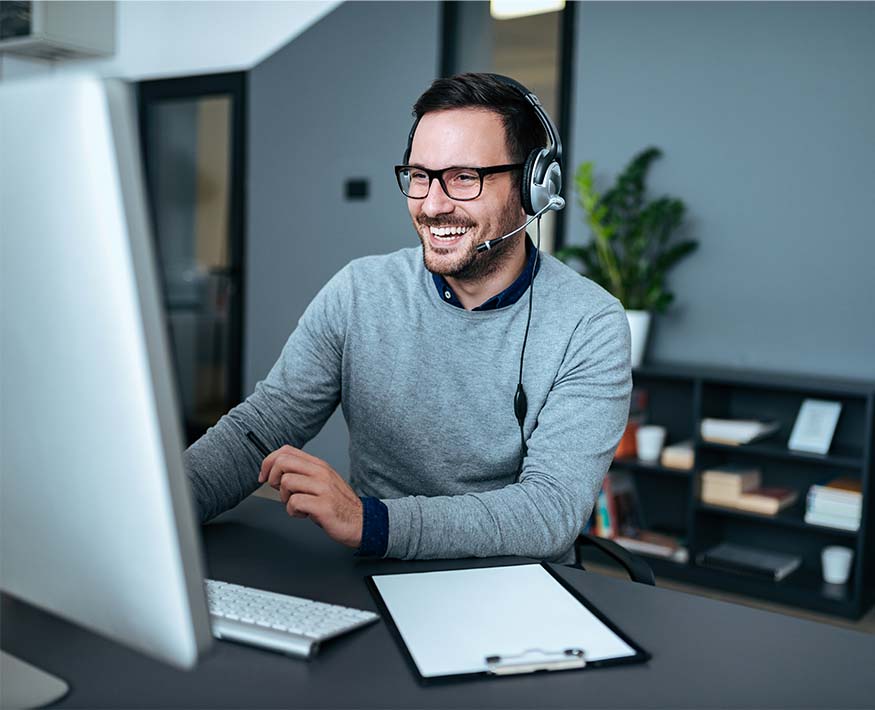 ERP / WMS Integration
Streamline order management and inventory availability by connecting your systems with B2B Checkout's integration protocol.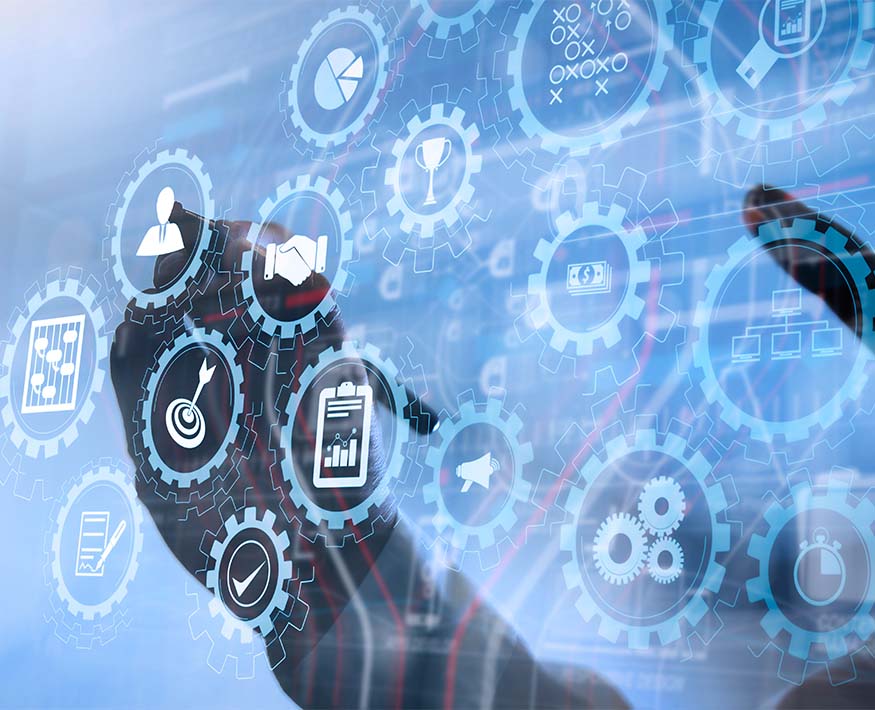 Payment Terms
Allow customers to utilize credit card, company credit (Invoice Payment Terms) or subscription payments. Grow your conversion rates with flexible payments.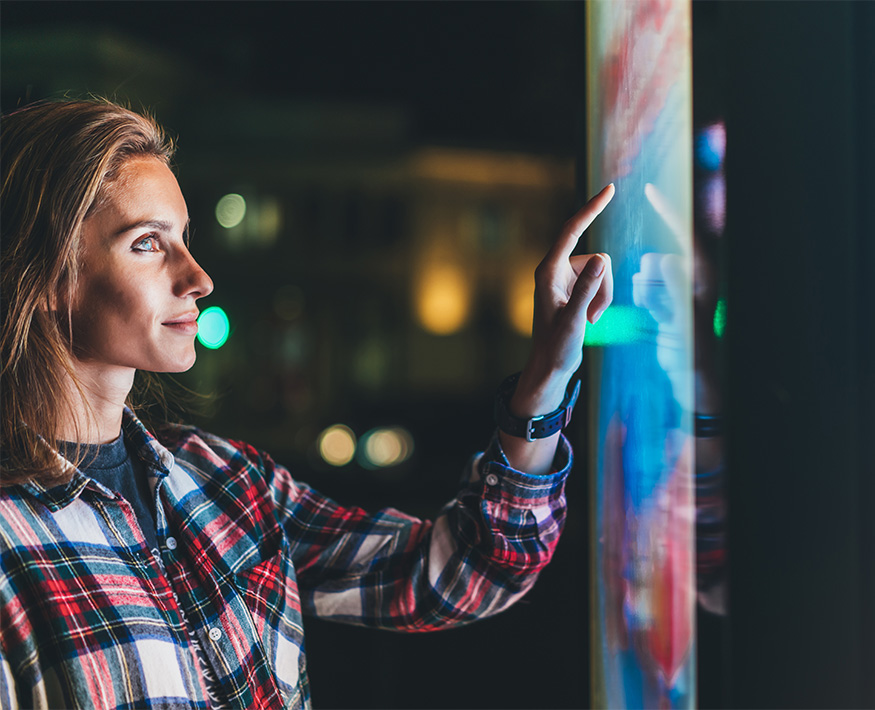 Persona Access Control
Display pricing for some or all user personas. Allow Procurement Managers to view pricing and hide pricing from Dealers as they place orders.
Minimums, Multiples, and Units of Measure
Manufacturers and industrial distributors often struggle with complex units of measure across price and package quantities. Watch conversion rates soar when you allow your customers to clearly understand the ordering minimums, package multiples and units of measure for each line in their order.
Line Item Attachments
Provide a single place for customers to adjust attachments like traceability paperwork or accessory hardware. Watch average order size soar as you enable customers to attach upsell features to each line of their order.
Complex Sales Orders on the ERP? Reinvent Ordering with B2B Checkout
See how Stanley Infrastructure tranlsated a complex ordering process into a high-profit online revenue stream.
Stanley Engineered Fastening is allowing customers across 11 countries to checkout in bulk. Ask to see a demo.