From an Online Store to an Industry Marketplace: Become Matured in E-commerce with Clouda.
Are you looking for a way to master your e-commerce business transformation hero the starting step to the top level? We developed this cheat sheet that helps businesses determine where the company is and how they can develop the "perfect" roadmap toward big goals.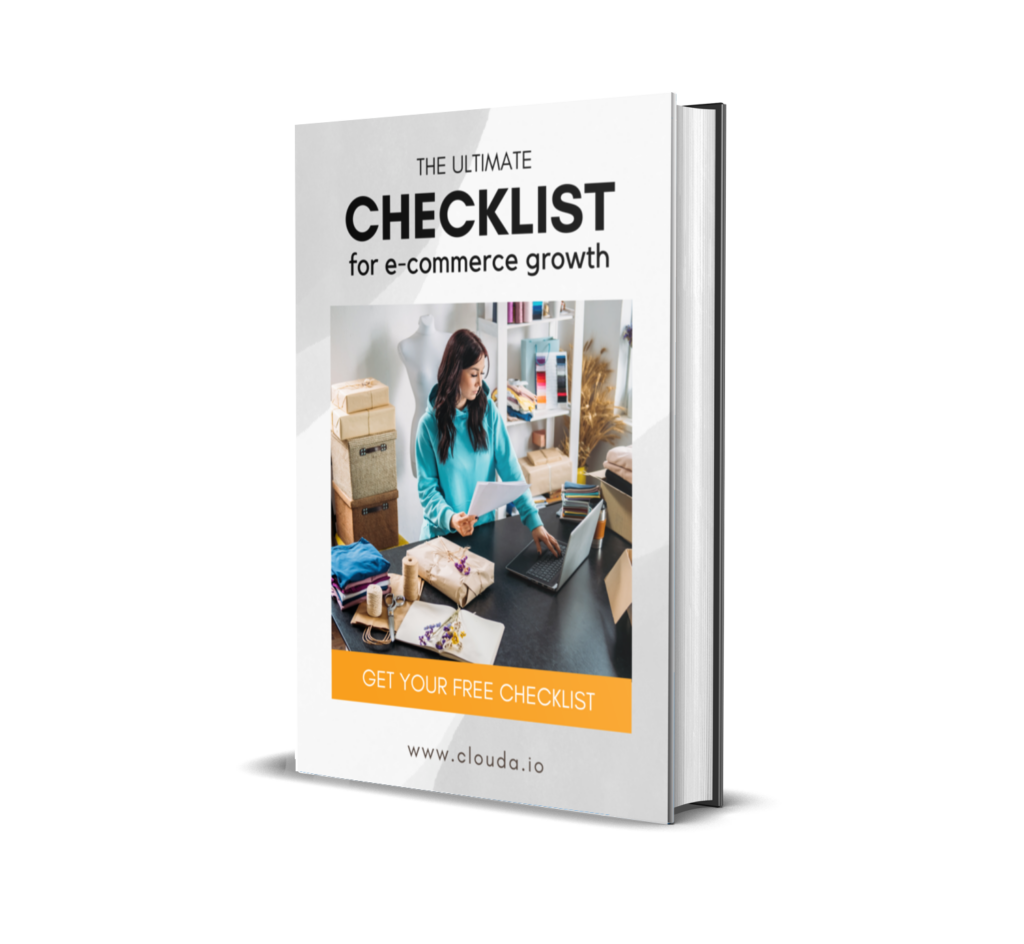 Welcome to Our B2B eCommerce Revolution
With more than 20+ success stories, Clouda has played a pivotal role in guiding companies globally through their e-commerce strategies. As a leading facilitator, we specialize in comprehensive business transformation within the realms of retail and manufacturing, leveraging SAP solutions. With expertise in both IT and business domains, we consistently stay attuned to industry best practices, trends, and innovations.
Our approach involves attentive listening, enabling us to translate business needs into streamlined, effective, and secure technological solutions. Drawing from a wealth of experience amassed through numerous business transformation initiatives in retail and manufacturing, we are dedicated to positioning your e-commerce venture optimally for both present and future success. Our goal is not only to meet but to surpass your customers' expectations.
The Maturity Model as a Roadmap: How it Works?
The alignment of B2B e-commerce activities within the maturity model is now compared with the company's strategic objectives. This assessment identifies the specific level to be attained in each dimension. Consequently, the maturity model matrix evolves into a roadmap guiding the ongoing transformation of retail activities.
Following this roadmap, the necessary steps to accomplish the set objectives can be delineated. These steps outline the requisites for progressing from the current level to the subsequent higher level, specifying the functionalities that the employed systems should encompass.
The Levels Describe the Path of the Business Transformation
Fill out the form below and unlock the Roadmap.