Choosing A Tech Stack For An E-Commerce Store
Select the Right Tech Stack for your E-Commerce Store with Our Hand-Picked Suggestions.
Answer a few questions to learn which tech and partners you can use to reach your business goals without breaking the bank.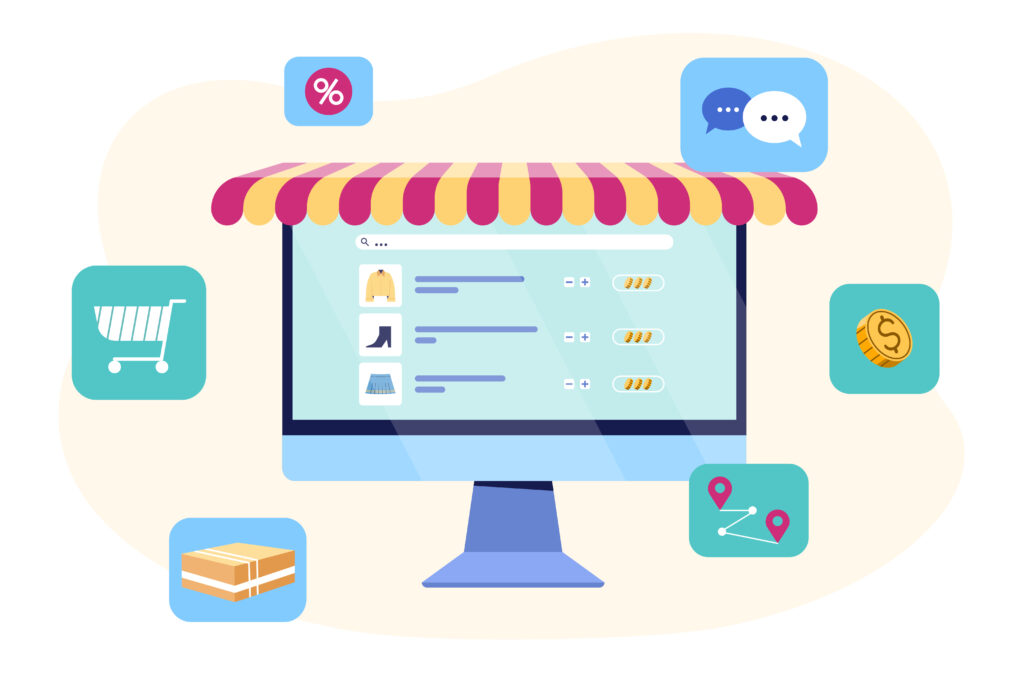 Welcome to Our B2B eCommerce Revolution
Welcome to Clouda, where we experimenting with solutions for your e-commerce growth. Dive into our comprehensive checklist of proven tactics to supercharge your e-commerce revenue and drive unprecedented growth.
Why You Need This Checklist
In summary, a tech stack is essential for e-commerce businesses to establish and maintain their online presence, manage operations, enhance the customer experience, and stay competitive in the digital marketplace. The specific components of the tech stack will vary depending on the business's size, needs, and goals, but having the right combination of technology tools is key to success in the e-commerce industry.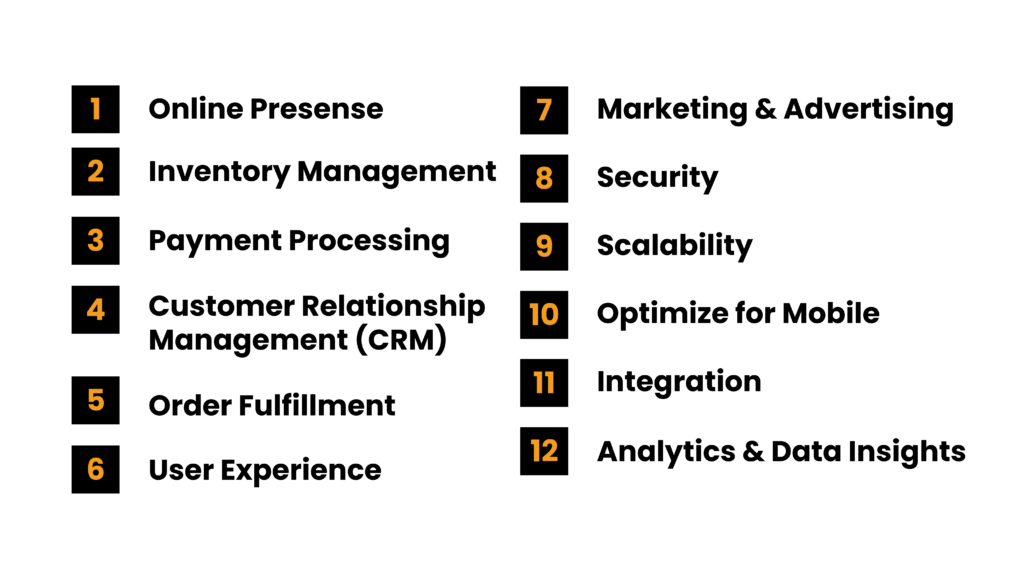 Why do You Need Expert Support
Selecting the right tech stack for your e-commerce business is a critical decision that can significantly impact your operations, customer experience, and long-term success. Here are some reasons why it's important to have expert support when choosing the appropriate tech stack:
Performance & Scalability
Fill out the form below and unlock your ultimate tech stack or contact us to have your 1-0n-1 consultation!