B2B eCommerce Customer Service Automation Case Study
Case Study: B2B eCommerce - Customer Service Automation
Reduce Total Cost Of Ownership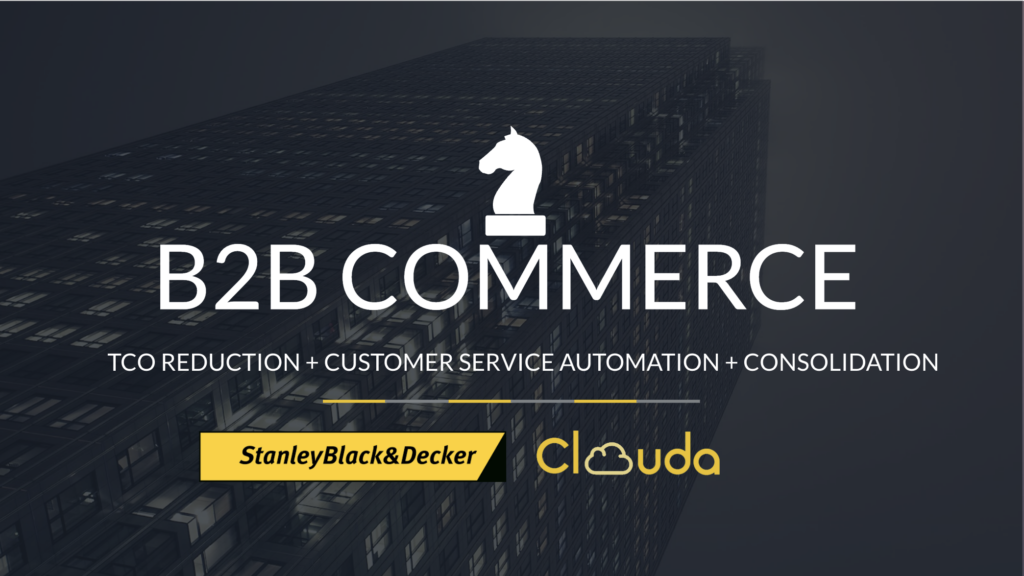 Automate Customer Service
Stanley Engineered Fastening needed a way to reduce total cost of ownership across ecommerce platforms,  automate customer service, and drive B2B Partner Channel revenue growth.
Download this case study to learn about how we designed and implemented a solution to transform the B2B Channel Partner model. 
Consolidate Platforms for Global Organizations
Click below for a copy of the B2B Commerce Customer Service Automation Case Study:
B2B Commerce Customer Service Automation Case Study
The essence of your organization resides in the processes that make up your competitive advantage. Clouda has an experienced team that translates processes, culture, and strategy into a digital experience that continues to resonate with your customers.
Requirements Analysis & Solution Design
Ecommerce Platform Selection
Custom Feature Development
Legacy ERP, CRM, and PIM Integration
Systems Integration and Process Automation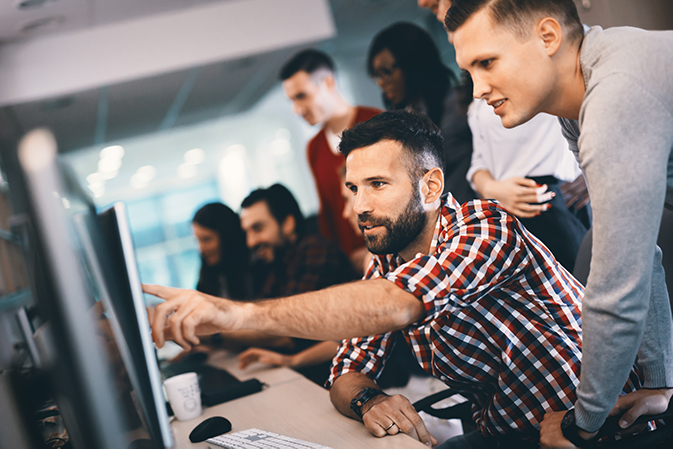 Strategy and Intelligence
With data and industry expertise underpinning every decision, we collaborate with our clients to shape commerce strategies that bring brands and businesses closer to their customers.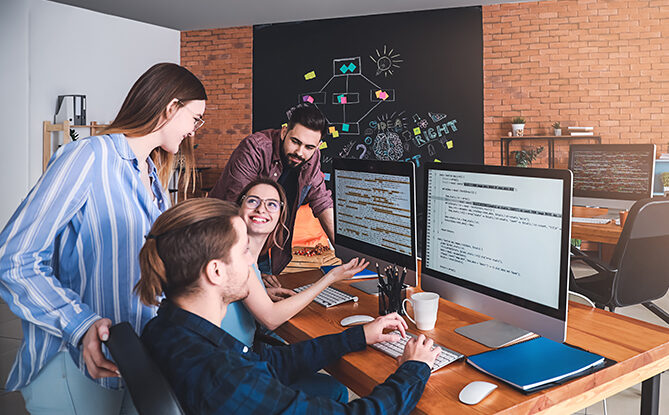 Out-of-the-box defines our technical thinking, not our solutions. We turn disparate systems, infrastructure, and an array of 3rd party services into cohesive, high-performing commerce ecosystems. This extends across the commerce lifecycle with hosting and proactive technical services that serve as an extension of your business.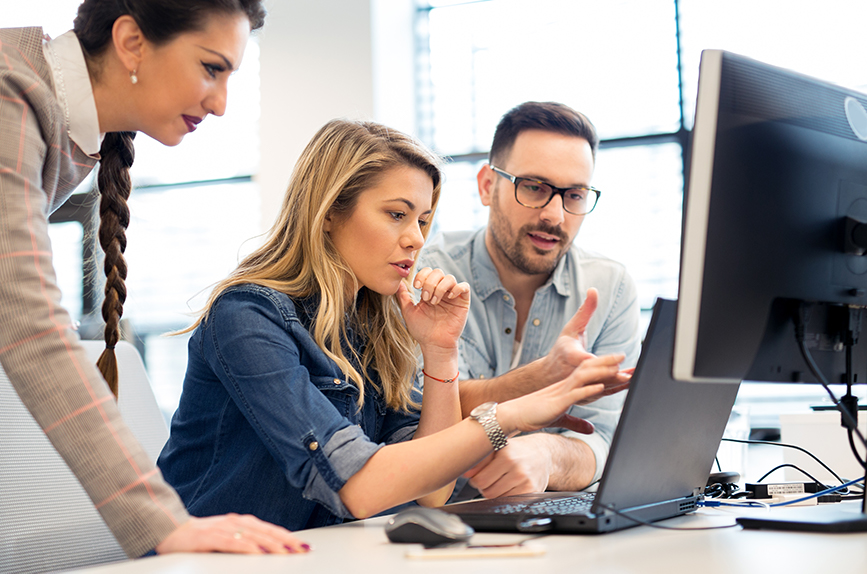 Support & Growth Acceleration
Inspired by what's possible, but grounded in the practical, we offer creative, marketing, and user experience expertise that accelerate growth and impact every aspect of the brand and customer experience.