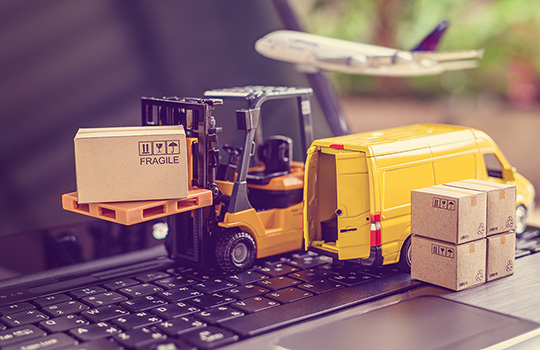 Clouda's B2B Accelerator provides a checkout experience that makes corporate buying a breeze. By focusing on line item flexibility, the B2B Checkout allows procurement teams to build bulk orders, utilize ERP pricing and stock check, and evaluate custom logistics information.
Components can be implemented on the following softwares:
VTEX Commerce
Adobe Magento
SAP Business One
BigCommerce
Shopify
The B2B Checkout feature enables the following configurable capabilities:
Purchase Order Fields
Ship-To and Sold-To Selections
Order Header Requested Delivery Date
Line-Level Delivery Dates
ERP RealTime Price, Stock, and Shipping estimations
Service Attachments (Certification, Documents, or Customizations)
Tiered Pricing Display
Minimum Order Quantity, Multiples, and Unit of Measure
Lead time ordering
Save to Project List
Export Cart to CSV
Configurable payment options
Configurable order flow
This component is built with extensibility in mind. B2B  requires complex process rules that mirror your business operations in the real world. Clouda's Custom Checkout App allows your site to customize the checkout experience for optimal conversion rates. For a demo of the B2B Checkout, click 'Schedule a Demo' on the right.