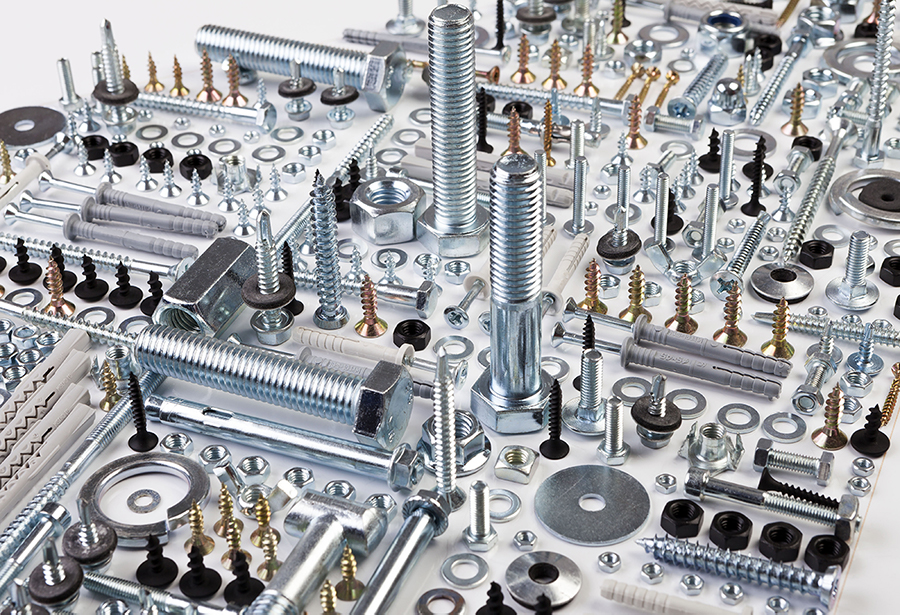 Bisco is one of North America's largest distributors of electronic hardware and fasteners, serving hundreds of industries including aerospace, industrial manufacturing, fabrication, and circuit board. Bisco partnered with Clouda to leapfrog their digital experience, launch marketplace ecommerce at scale, and reduce total cost of ownership with platform as a service .
The solution for biscoind.com covered two key areas: legacy system integration and navigation for a 4+ Million SKU catalog.
Clouda utilized Dell Boomi middelware to provide a scalable non-technical integration with Bisco's legacy ERP. This enabled access of offline customer history, order status, pricing, inventory, and credit term management globally. 
To improve catalog navigation, Clouda developed category gallery navigation to provide a smooth engineering experience. Included in the list of procurement-focused features were price breaks and quote request elements to nurture conversion on search and product detail pages.