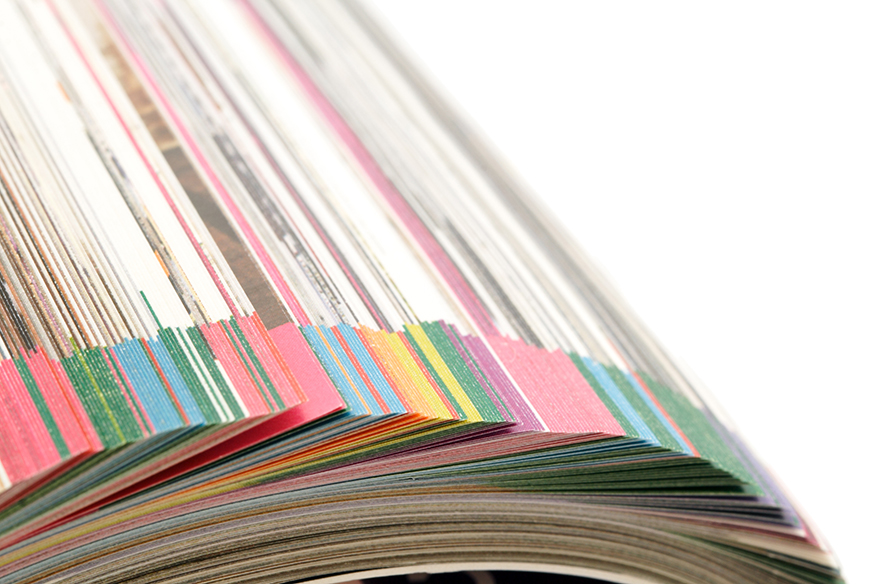 Selecting the platform with the right PIM/Cataloging functionality is paramount for a successful ecommerce implementation. This article reviews and compares the Product Information Management features for the top five ecommerce platforms. We will be reviewing:
VTEX Commerce
Adobe Magento
SAP Business One
BigCommerce
Shopify
Catalog PIM functionality will be compared based on the following:
Bundled/Kitted Products
Upselling, Recommendations, and Associated Items
Flexible Product Types (digital, services, configurable)
Specifications and Attributes
Hierarchy Levels
Catalog Integration (API, Import, Export)
Rich product Content
Region Localization
Catalog Size
It's hard to think of anything more impactful in ecommerce than the product catalog. Catalog/PIM management requirements will be very different depending on your existing technology stack and team size. We recommend starting with your plan to maintain and grow existing data.

1. How will your catalogs interact with your target personas? Will you have different catalogs for customer segments, multiple languages, or a single catalog that serves all personas?
2. Where will your data management take place? ON platform or via an integrated tool?
3. What activities will your product team be focused on? Adjusting categories, enriching data, or maintaining and merchandising?

Once you've identified your requirements, click below to see what features each platform has for PIM and Catalog requirements. Click to download the ecommerce platform PIM/Catalog feature table here.