Price Management Comparison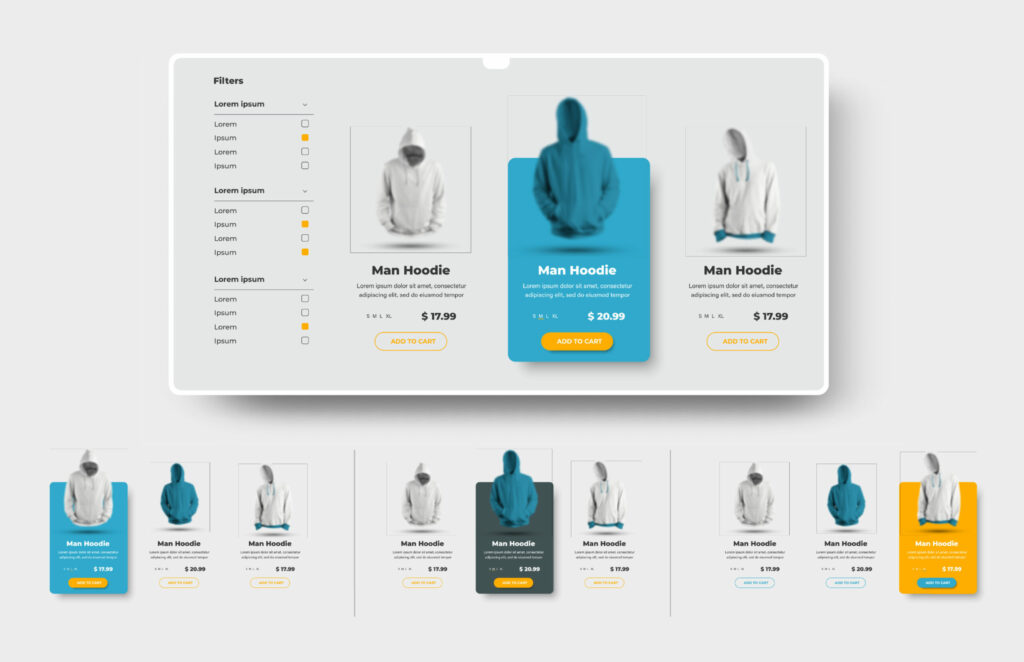 Price Management Comparison
In this document, we compare the pricing modules provided by top ecommerce platforms. Here are the platforms under review for this section: Magento, VTEX, SAP Hybris/Business One, Oracle Commerce Cloud, Shopify, and Bigcommerce.
This review will cover granular pricing control, bulk pricing control, pricing plugins, customer-specific pricing, and regional pricing.
2021 ecommerce pricing management: One of the largest trends from 2020 was the increase in competition within the digital space. To overcome the competition, pricing has to be an integral part of the game plan.
To assist your decision making strategy, we've reviewed and analyzed the pricing management toolsets of the top ecommerce platforms. Check out our data at the link below: