Stanley Engineered Fastening
Balancing brand and commerce to enhance omnichannel capabilities across a global rollout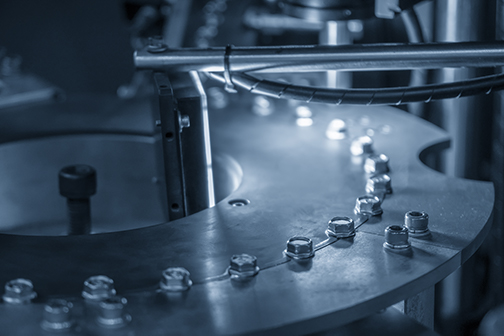 Stanley Engineered Fastening
Fortune 500 Stanley Black and Decker was looking to expand their digital fastening catalog, automate customer service, reduce total cost of ownership (TCO) and expand online revenue. Stanley Engineered Fastening partnered Clouda to implement the next stage of their headless commerce strategy, implement their engineered fastening catalog, integrate global business units, and deliver an improved self-service B2B experience.
Over the course of the implementation we deployed custom interfaces for sites serving North America and Europe. To achieve a localized presence, Clouda delivered a locale-switching component to route traffic automatically to the best fit regional catalog and language. 
In addition to international localization, there were major objectives around creating a workflow for bulk ordering (BOM Ordering) and improved catalog navigation. Clouda delivered a custom quote request application integrated with Pardot that enabled user history, quote lists, and quote checkout. To provide outstanding catalog navigation, we developed catalog galleries married with intelligent search and filterable SKU feature tables.
The solution gave a look and feel that surpassed technical functionality for engineers while providing an ease of use perfectly suited for procurement.