E-commerce Platform Technical Capabilities Review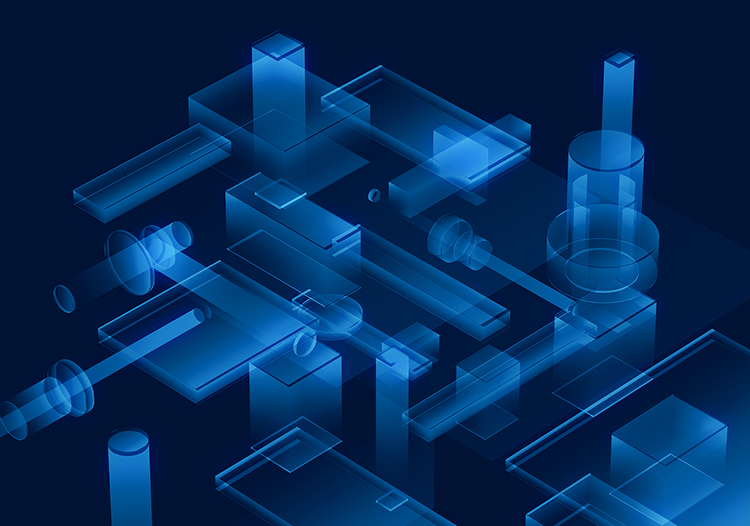 E-commerce Platform Technical Capabilities Review
A platform has to be able to match your technical specifications for operating and performance. This article reviews and compares the technical capabilities for the top five ecommerce platforms in 2021. We will be reviewing:
VTEX Commerce
Adobe Magento
SAP Business One
BigCommerce
Shopify
2021 Ecommerce technical functionality will be compared based on the following:
Deployment
Data Versioning
Test Harnesses
Caching and CDN Support
High Availability
Horizontal Scalability on Demand
Session Externalization
Microservices Architecture
Site Speed
Development Stack
Based on your organizations processes, your requirements may vary greatly across each topic. We recommend reviewing your end-user environment, your competitors, and your internal team's operating procedures. For an in-depth review of the technical capabilities for each ecommerce platform, click to the button to the right.