Lasting impressions start here.
We design and implement solutions that place users at the center of the experience. Our work is grounded in brand, business, technology and user behavior insights.
ow, it's time transform strategy into reality. To remain at the forefront of an "always on", ever-changing digital world, your digital commerce channels must go beyond the purchase funnel. Today's digital ecosystems require user-centered designs and memorable interfaces that are not only channel-agnostic and simplify the customer's shopping journey, but also nurture customer relationships and truly elevate brand trust and perception.
Meaningful brand positioning, contextual content, immersive experiences, and omnichannel engagement.
Content Strategy & Execution
Capability Identification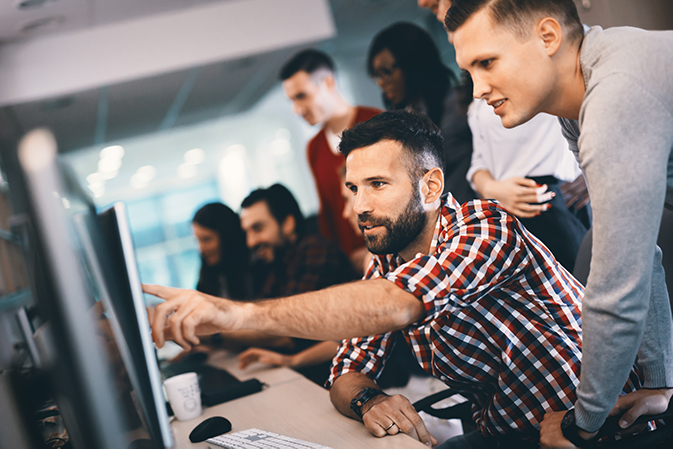 Strategy and Intelligence
With data and industry expertise underpinning every decision, we collaborate with our clients to shape commerce strategies that bring brands and businesses closer to their customers.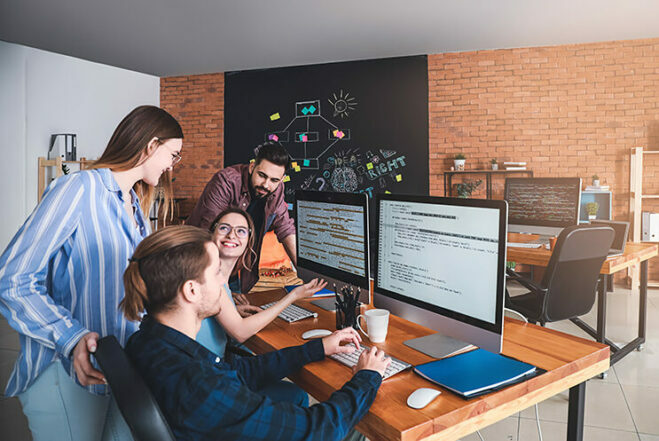 Out-of-the-box defines our technical thinking, not our solutions. We turn disparate systems, infrastructure, and an array of 3rd party services into cohesive, high-performing commerce ecosystems. This extends across the commerce lifecycle with hosting and proactive technical services that serve as an extension of your business.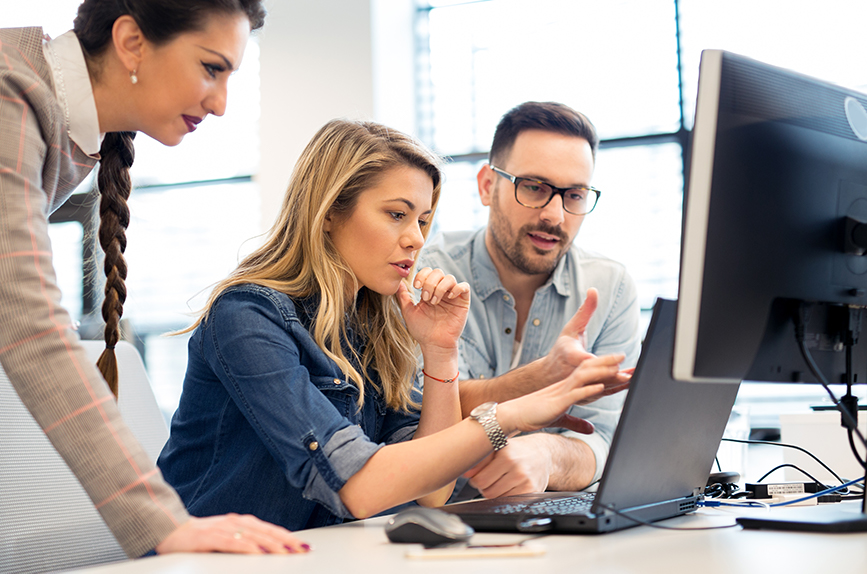 Support & Growth Acceleration
Inspired by what's possible, but grounded in the practical, we offer creative, marketing, and user experience expertise that accelerate growth and impact every aspect of the brand and customer experience.