Software Development Staff Augmentation
your trusted partner for software development staff augmentation services
At Clouda Inc, we are dedicated to helping technology leaders deliver their software initiatives faster and more effectively. Our Staff Augmentation services provide a reliable framework to expand your development team and power your software projects with the most up–to–date expertise.
Our staff augmentation services are designed to fill every need along your software development cycle: from requirements analysis to coding, testing, validation, and deployment. Our professionals understand the unique nature of your project and build customized solutions to keep your initiatives on track.
Contact us today to learn more about our staff augmentation services and discover how we can exceed your expectations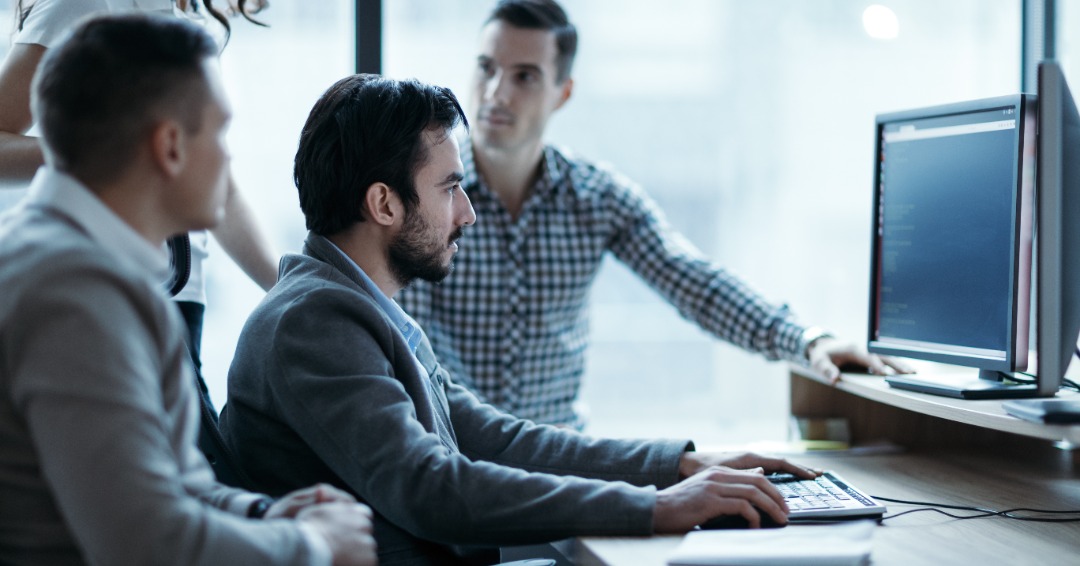 At Clouda Inc, we prioritize your project's success and keep you at the helm of your software initiatives. We are committed to helping you get the most out of your software development staff augmentation services, with extensive pre– and post–project support to ensure the best results
DELIVERY TEAM
Augment your build team with senior or junior engineers that report directly to your management chain. Perfect for adding new technology experts to support a project or to scale your development resources to hit timelines.
EXTENDED TEAM
Scale your entire team to meet any goal with Clouda's fractional development group. You'll have access to CTO/Solutions Architects, Senior Developers, Junior Developers, Quality Assurance, Project Managers, and Product Owners.
Custom Software
Clouda can also support turn-key projects. Work with our solution architects and product owners to define your project requirements, then let our to team manage every aspect of the project to completion.