The tech you crave
the know how you need.
B2B

We help our B2B clients connect to other businesses by simplifying and streamlining complex interactions.
Looking for B2B solutions?
B2C

Marketplace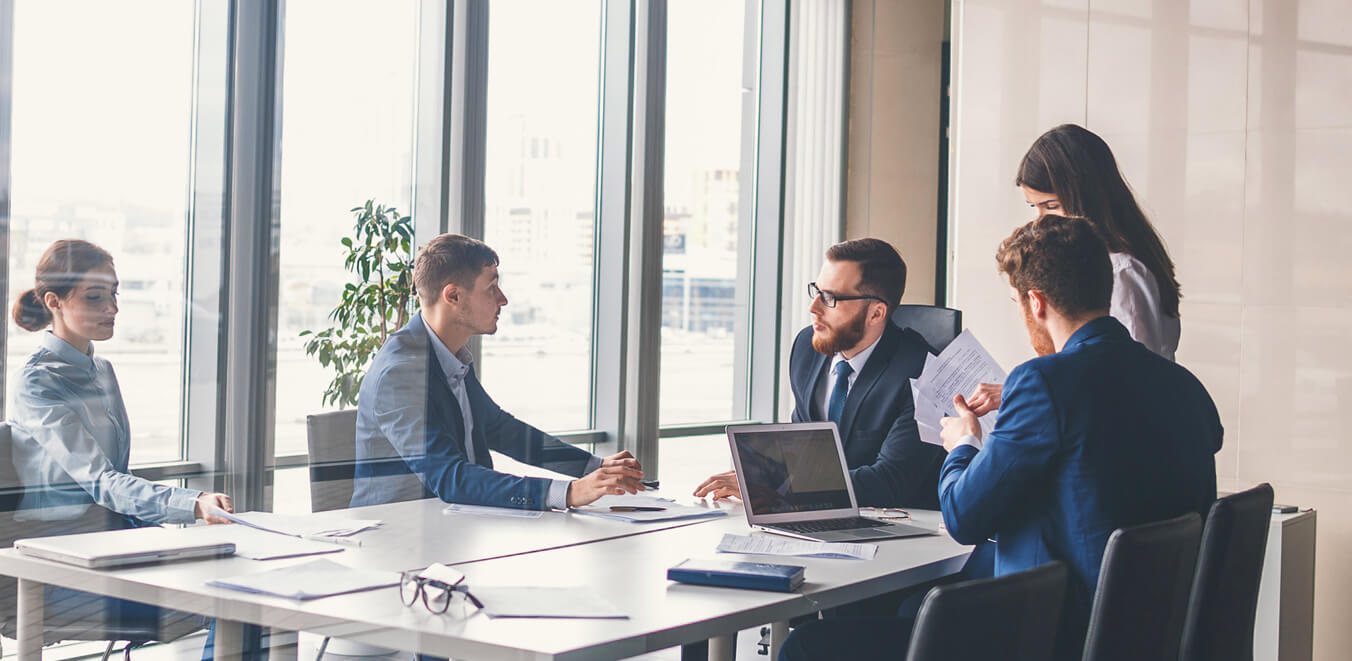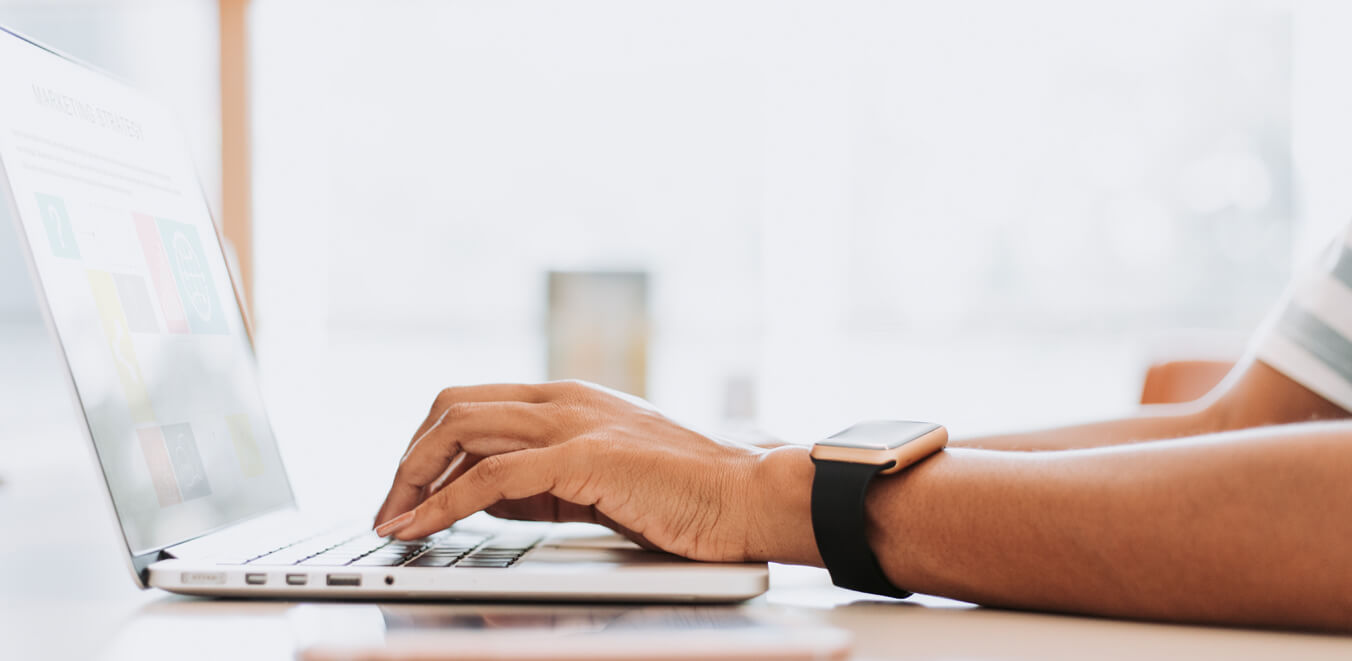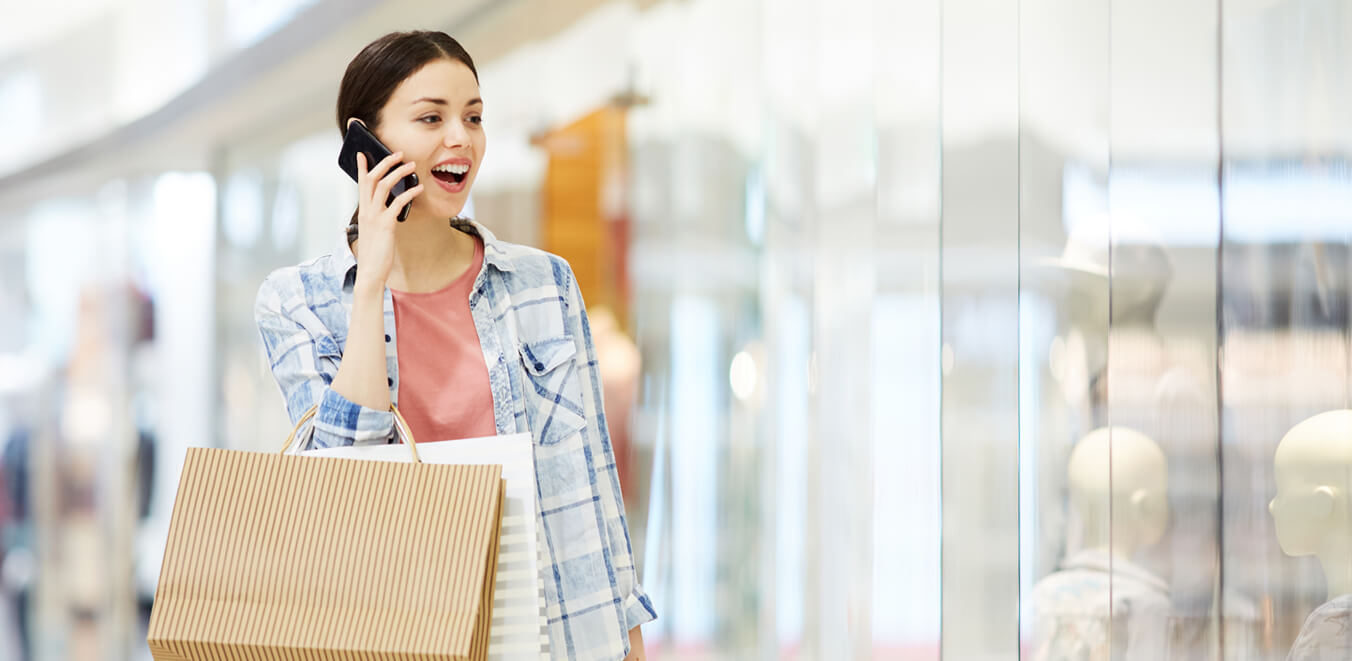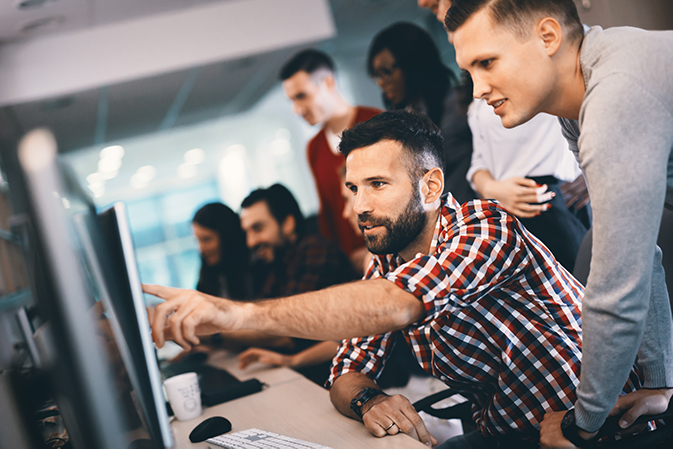 With data and industry experience underpinning every decision, we collaborate with our clients to shape commerce solutions that bring brands and businesses closer to their customers.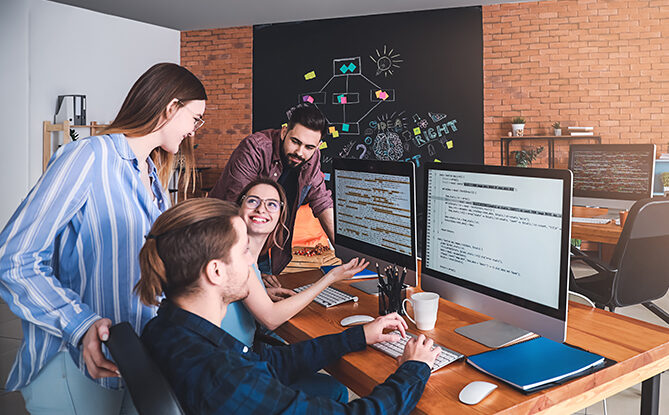 Out-of-the-box defines our technical thinking, not our solutions. We turn disparate systems, infrastructure, and an array of 3rd party services into cohesive, high-performing commerce ecosystems. This extends across the commerce lifecycle with hosting and proactive technical services that serve as an extension of your business.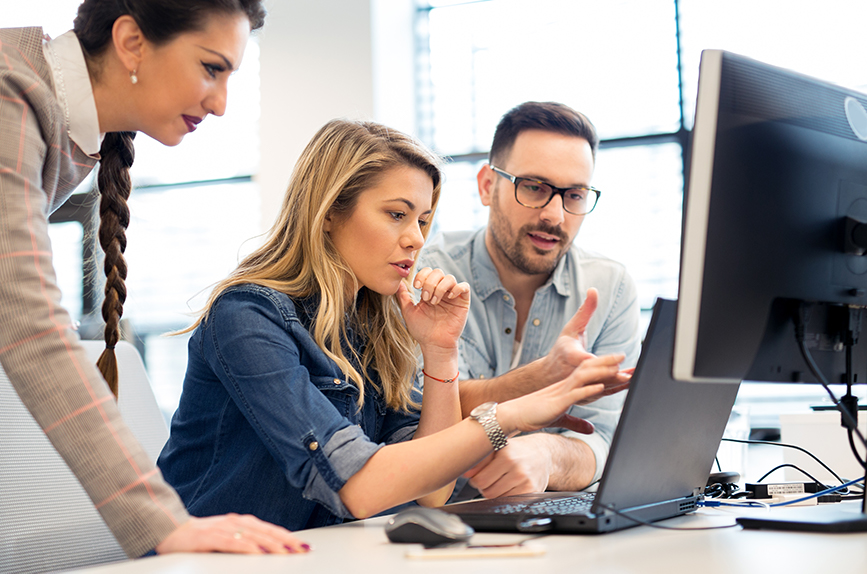 Support & Growth Acceleration
We don't simply keep the lights on; we help them shine brighter. Proactive managed services combined with digital marketing support spanning every facet of the customer experience enable continuous growth and improvement of the commerce channel.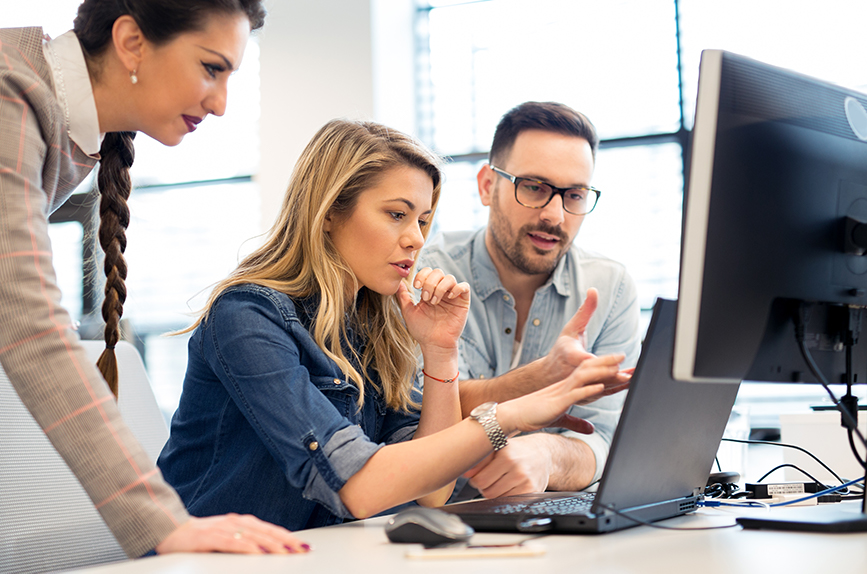 The e-commerce experience is all about the customer. We rigorously test everything we create to ensure a seamless user journey from start to finish.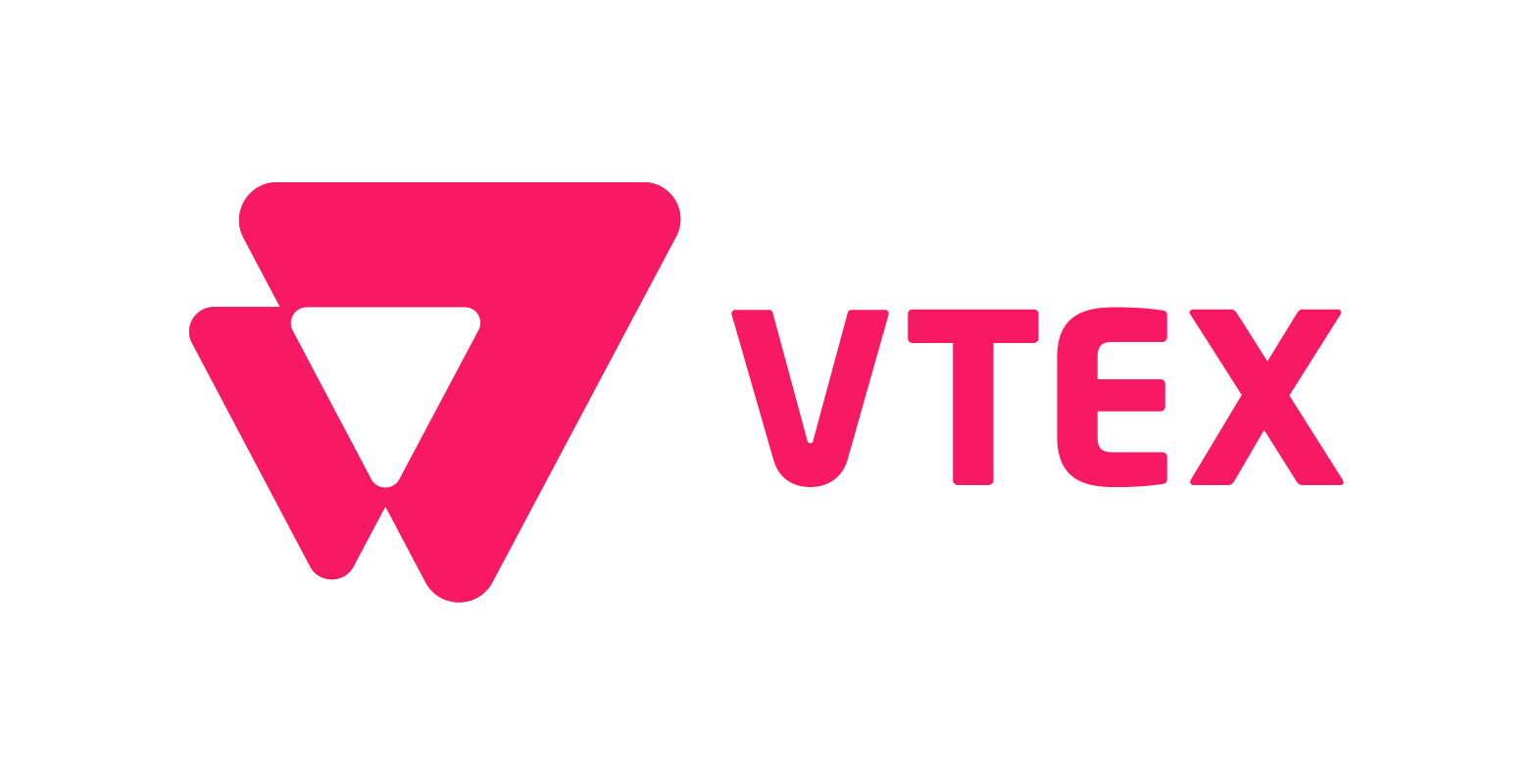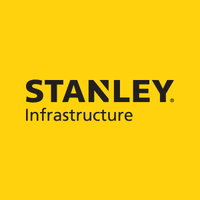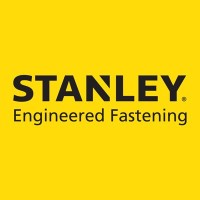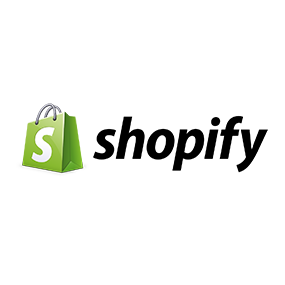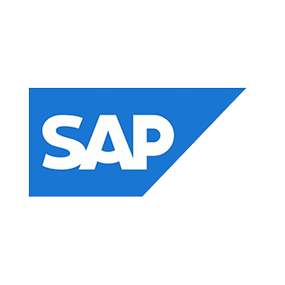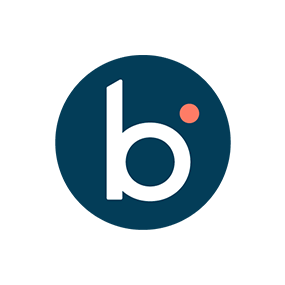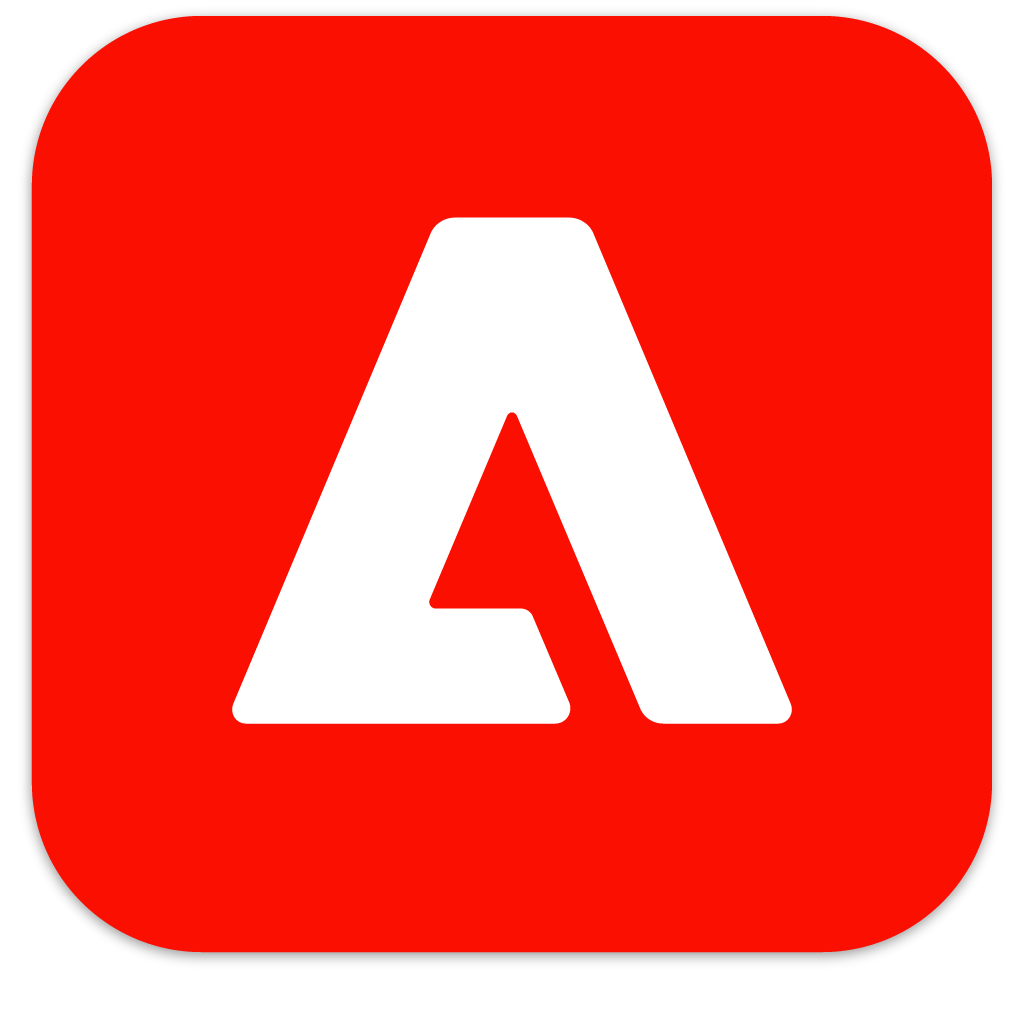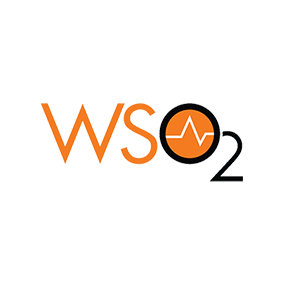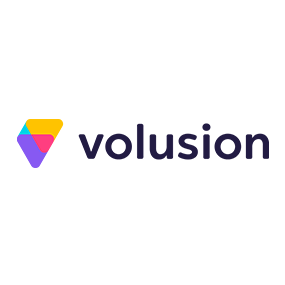 We don't have clients. We have partners. Our projects involve not just surface level interactions but deep connections that often form into lasting friendships.
We work with best in class software to build solutions that are not just trendy but also stand the test of time. We are always ahead of what's next.